Hey Babe!

Welcome to the world of

WILDCAT

– where possibilities know no bounds.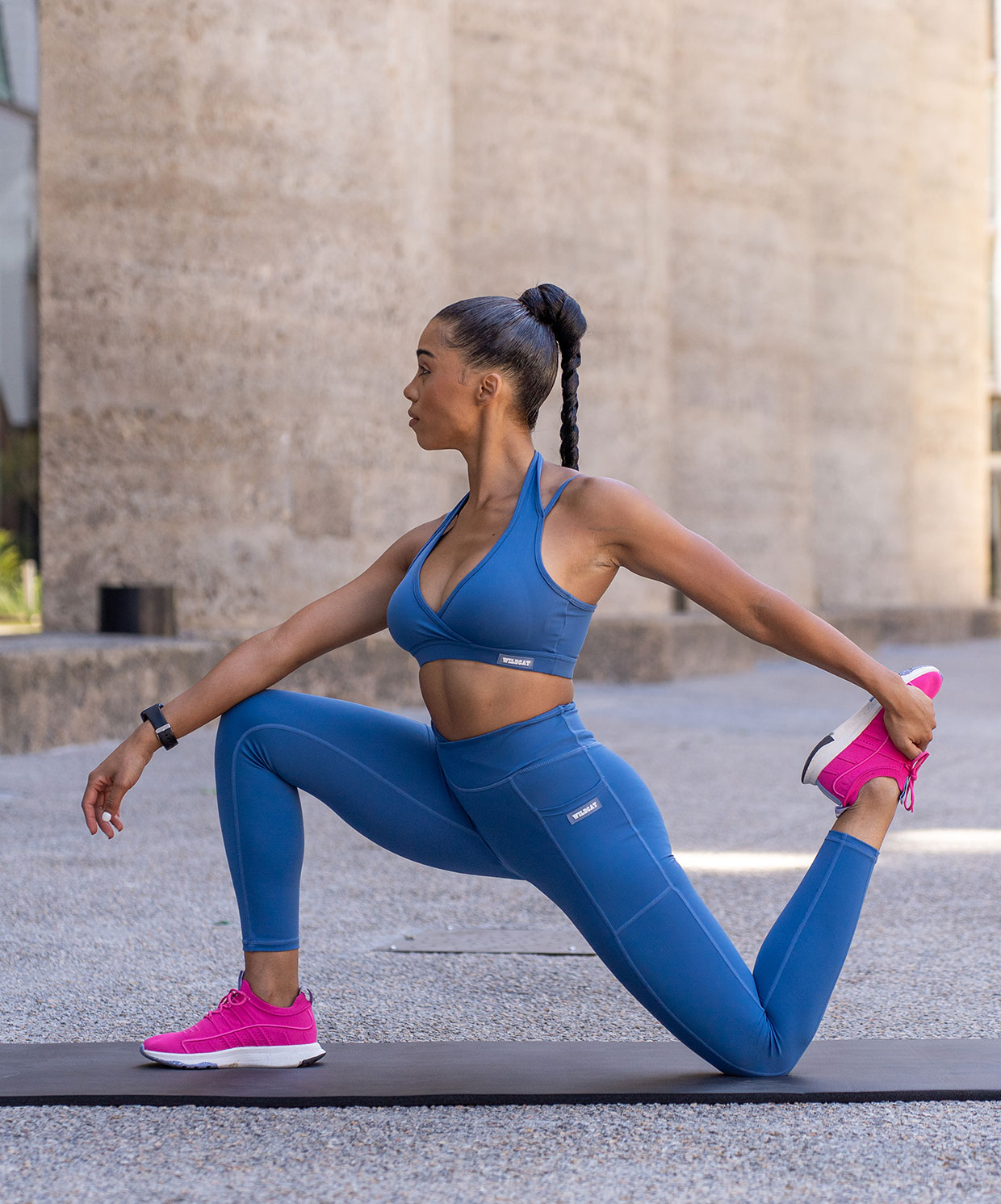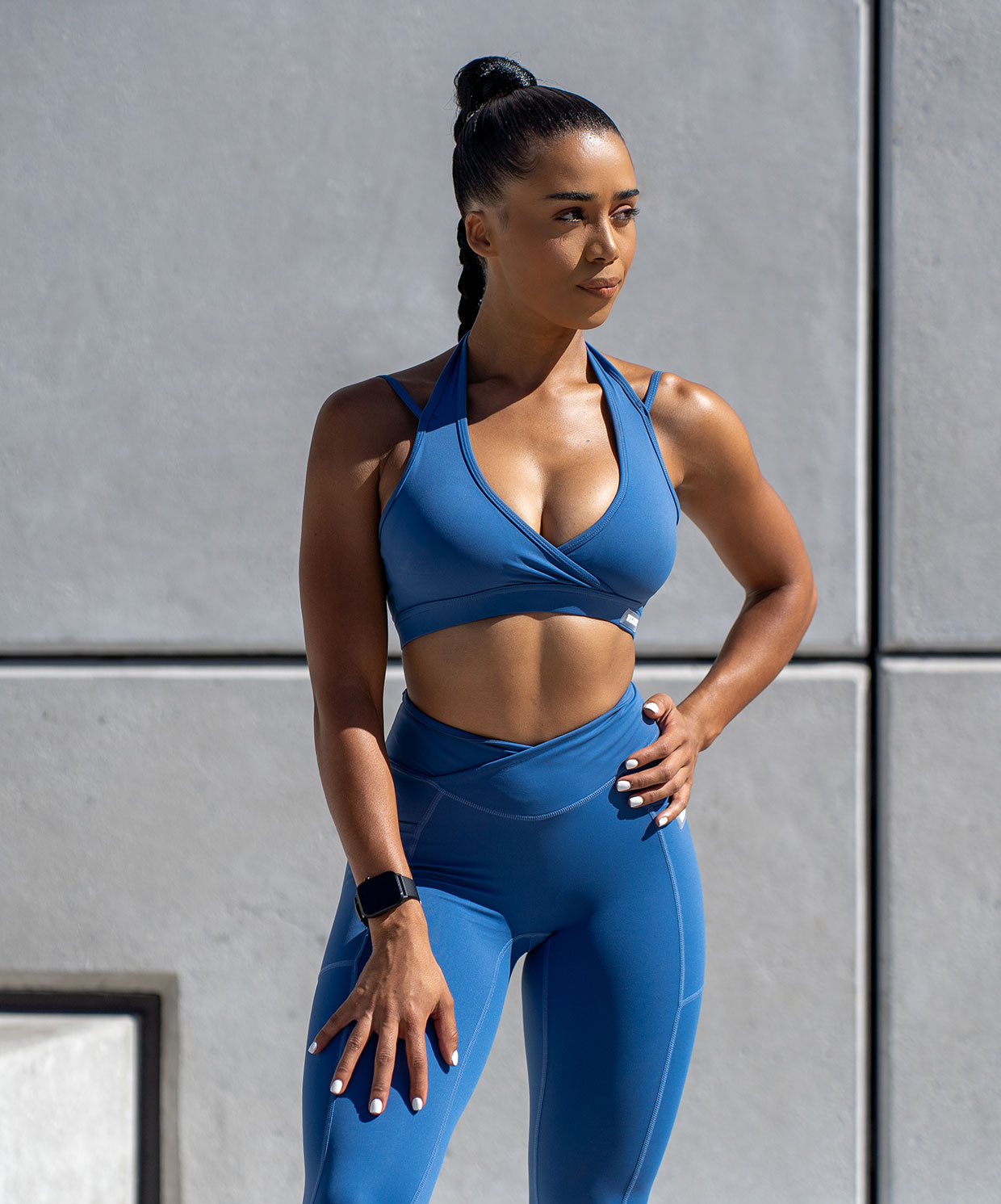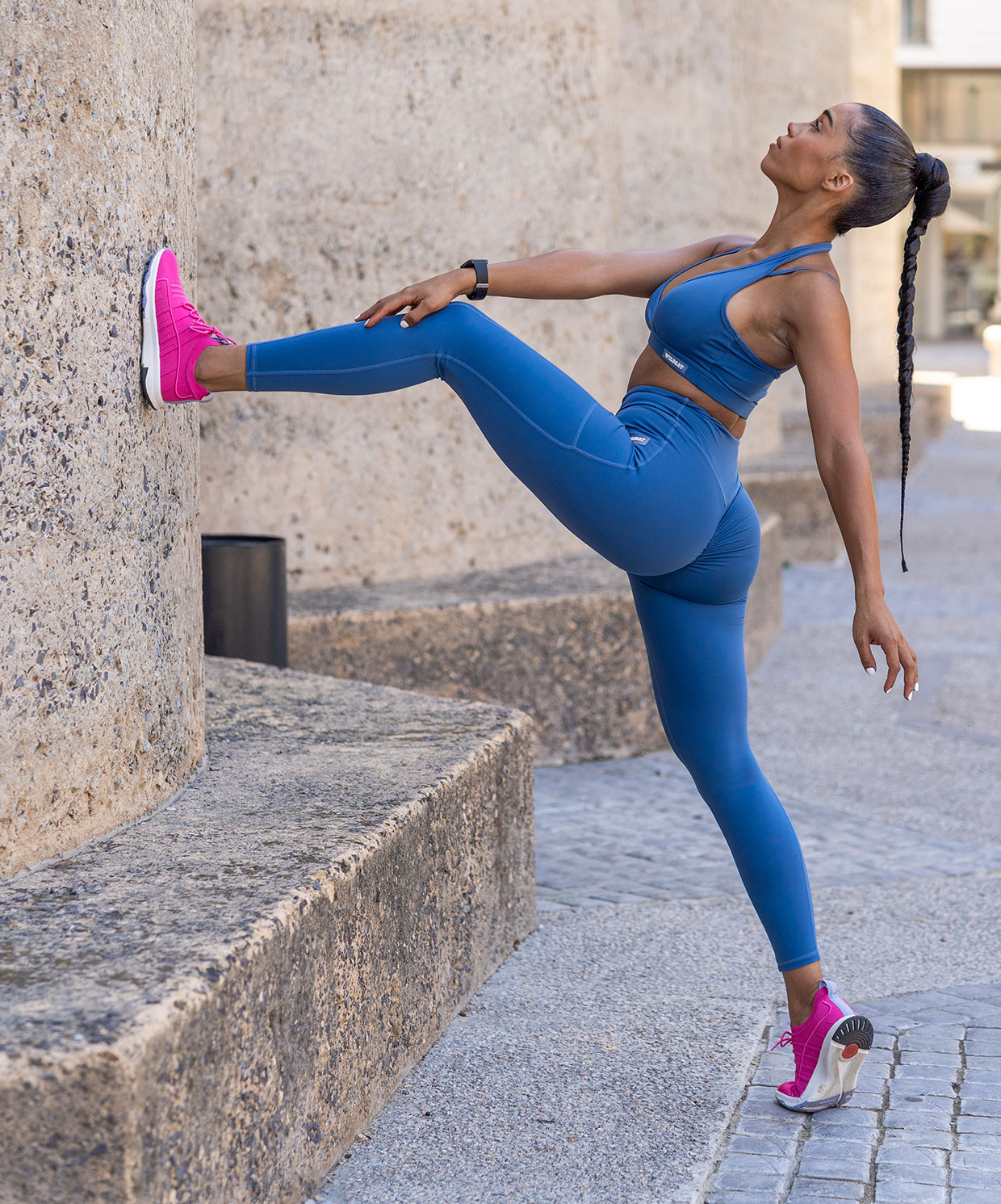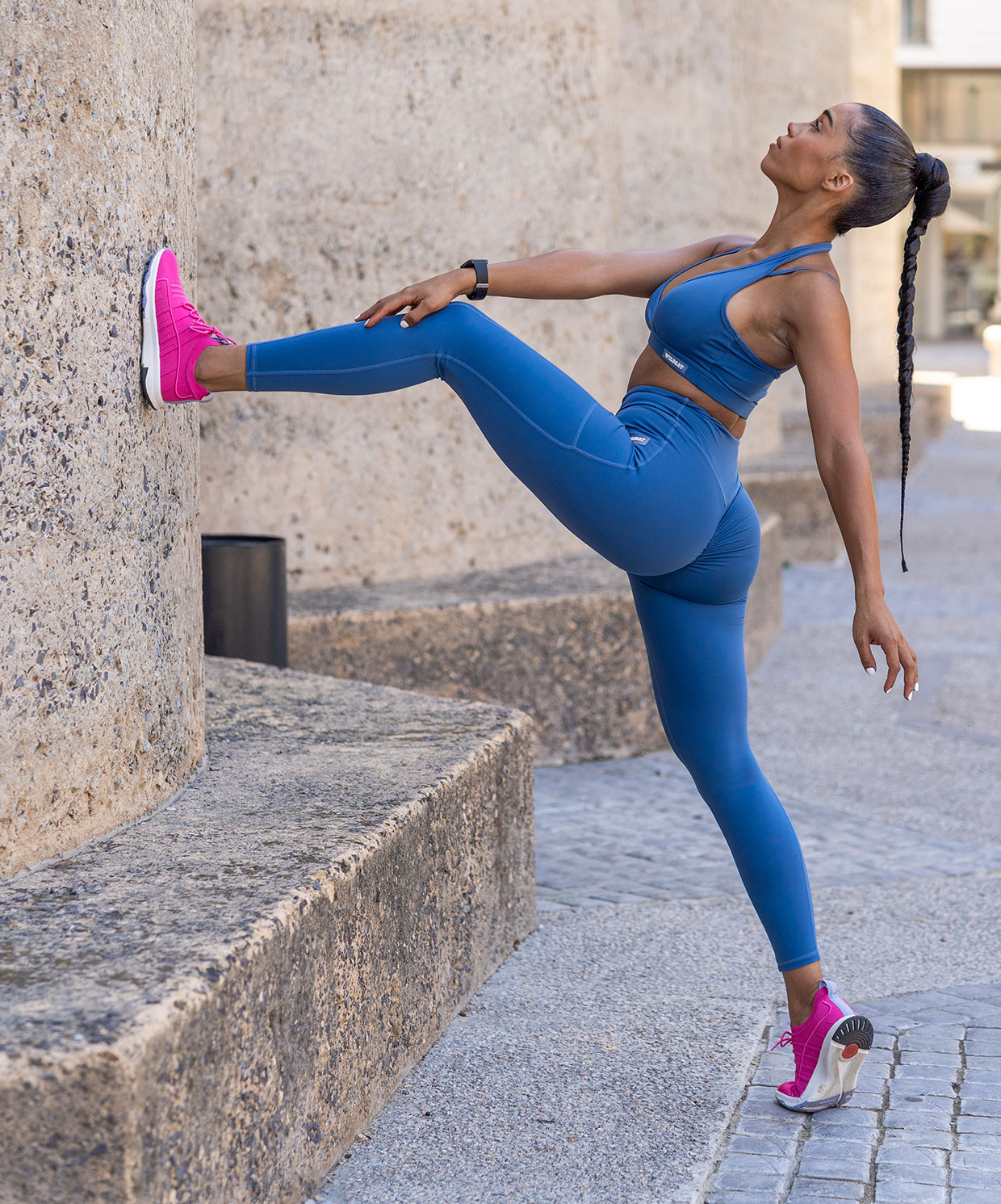 Imagine a world where your aspirations have no limits and where every dream is within reach.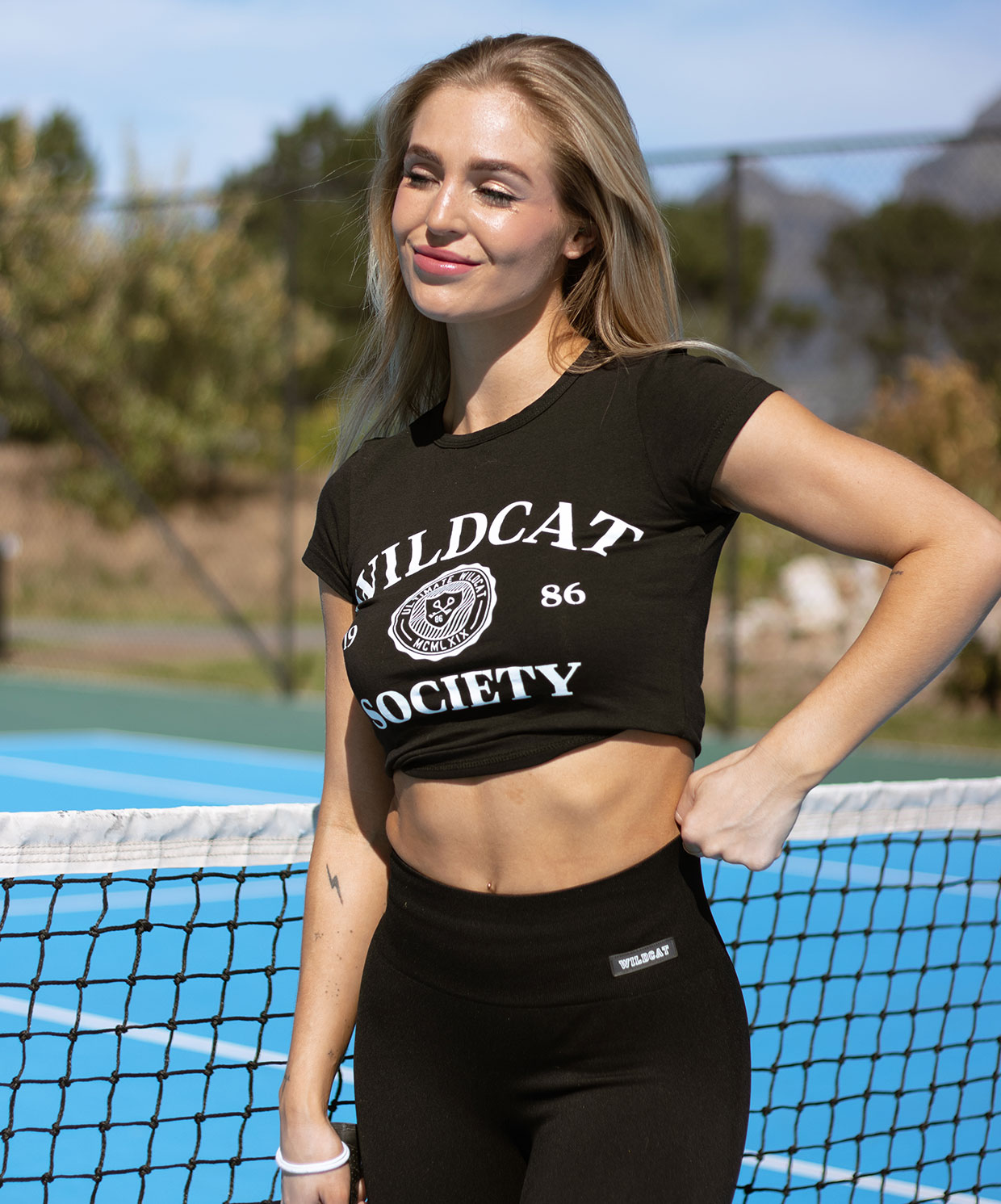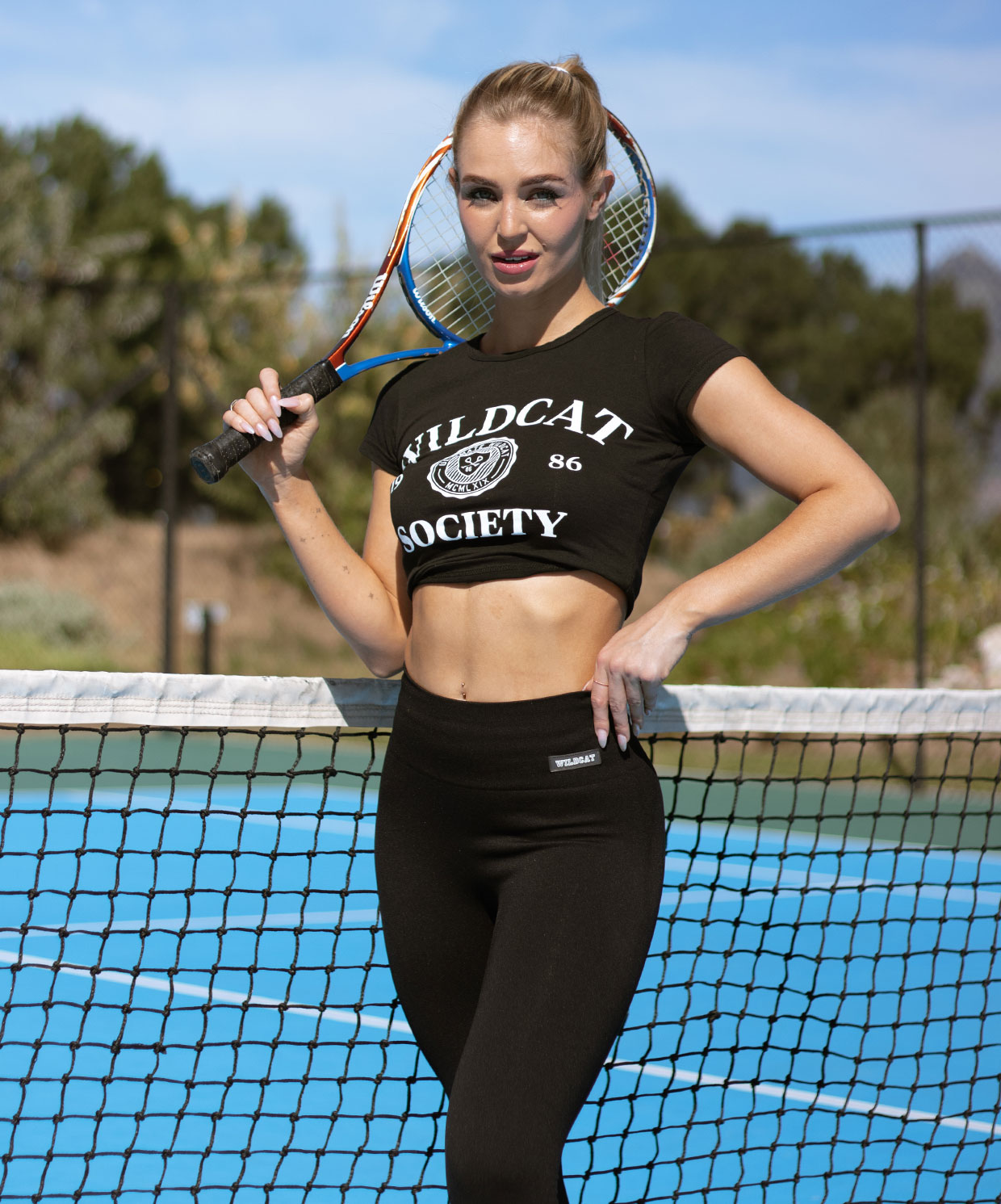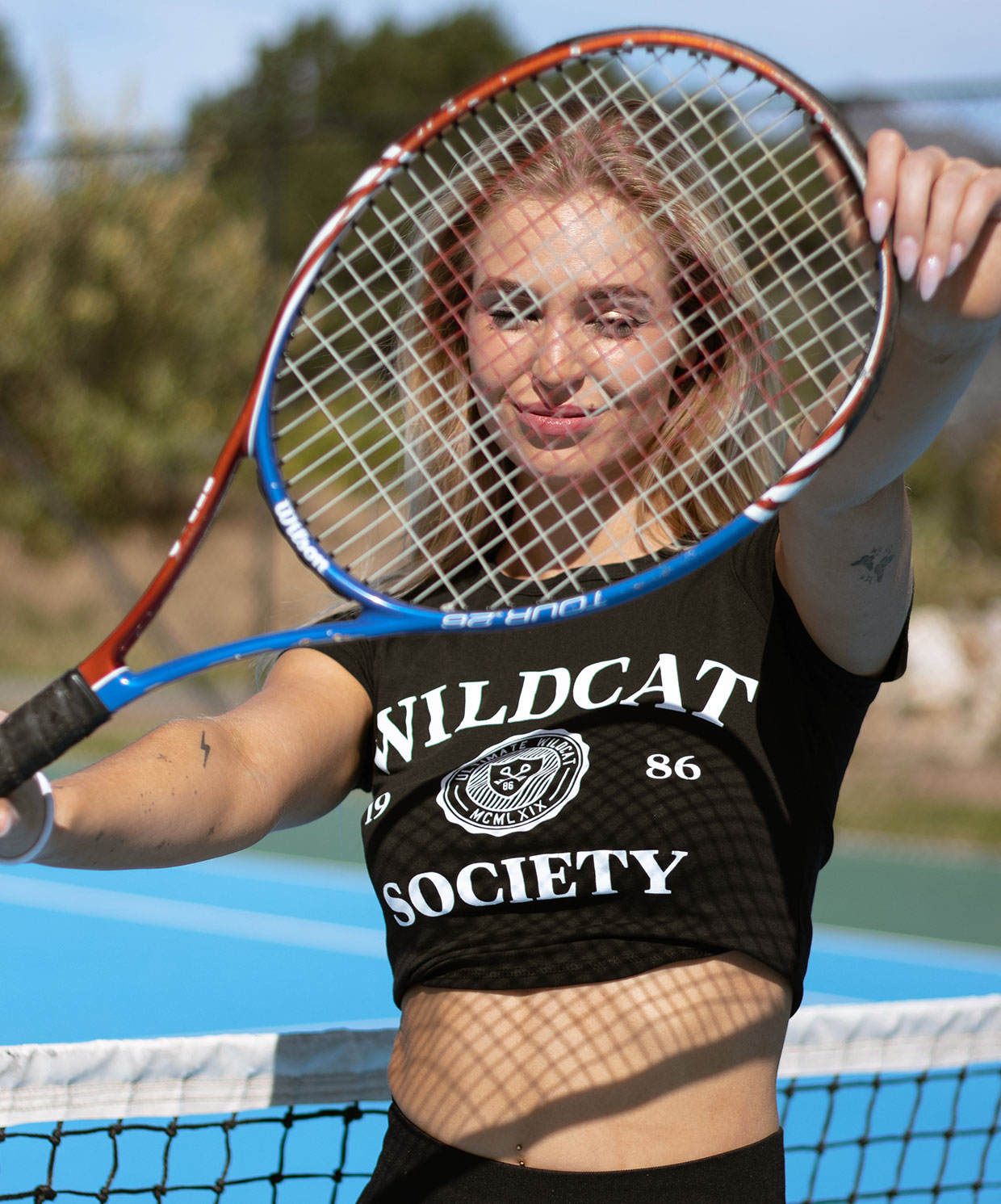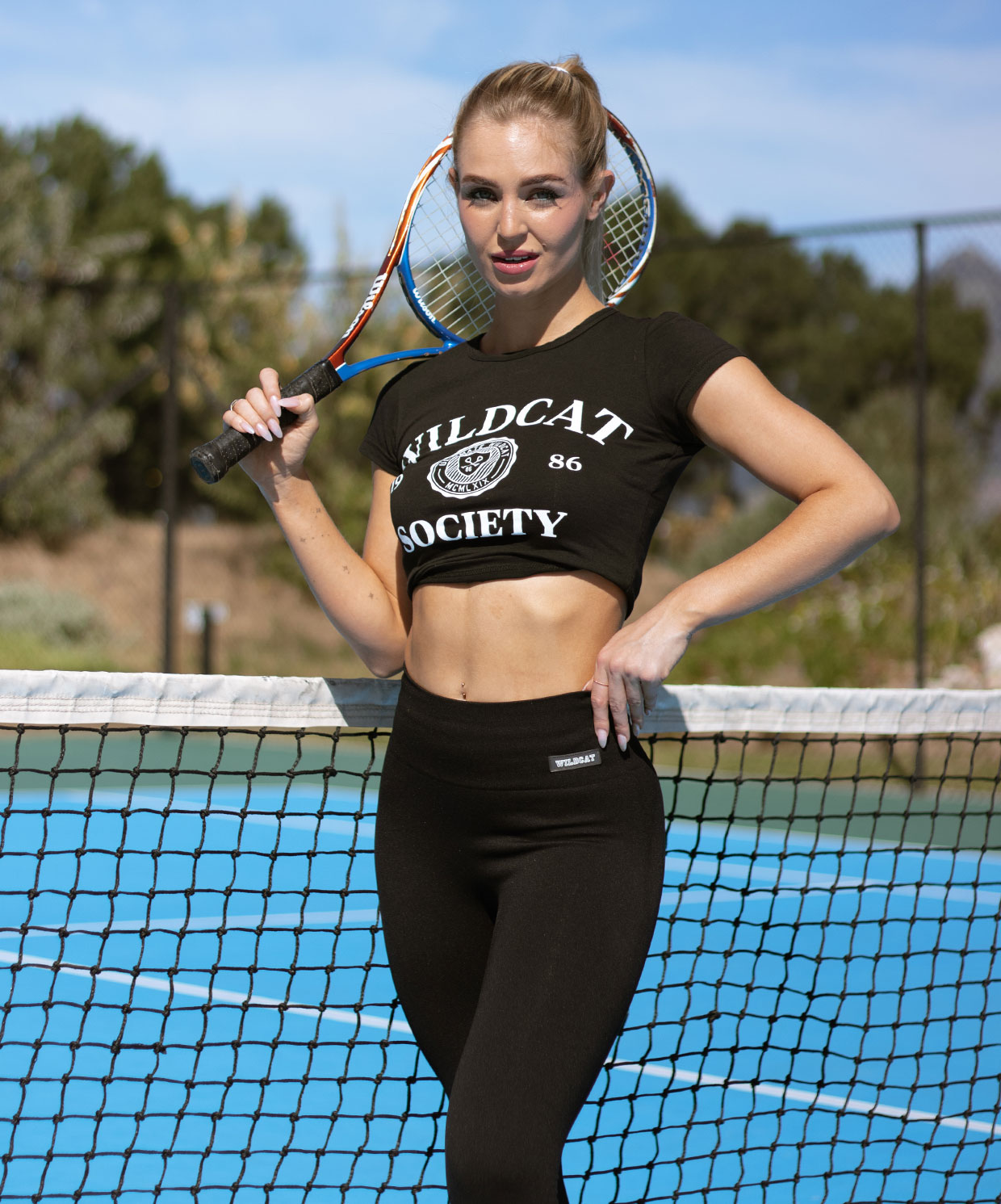 Let WILDCAT be the armour that helps you conquer the world.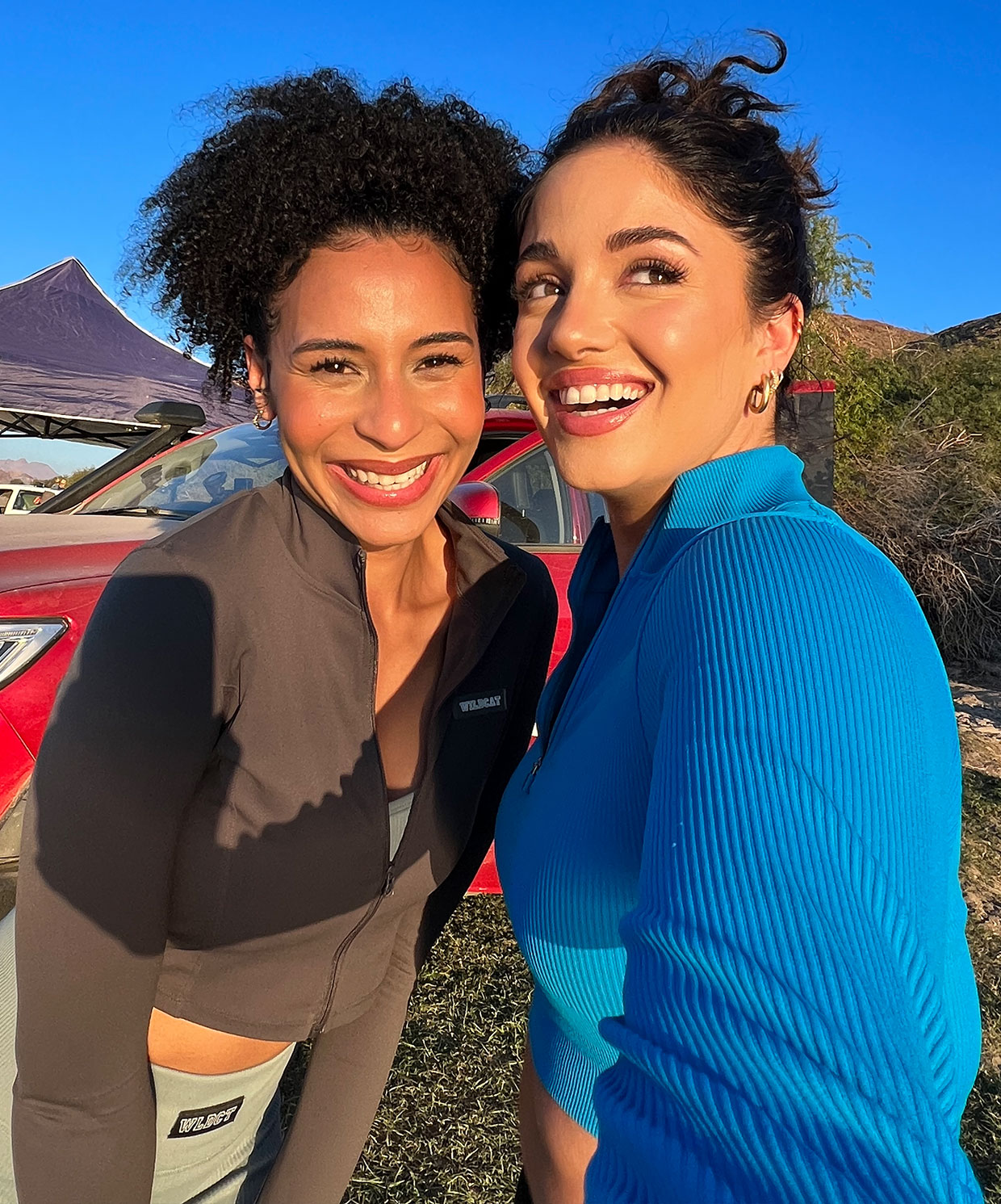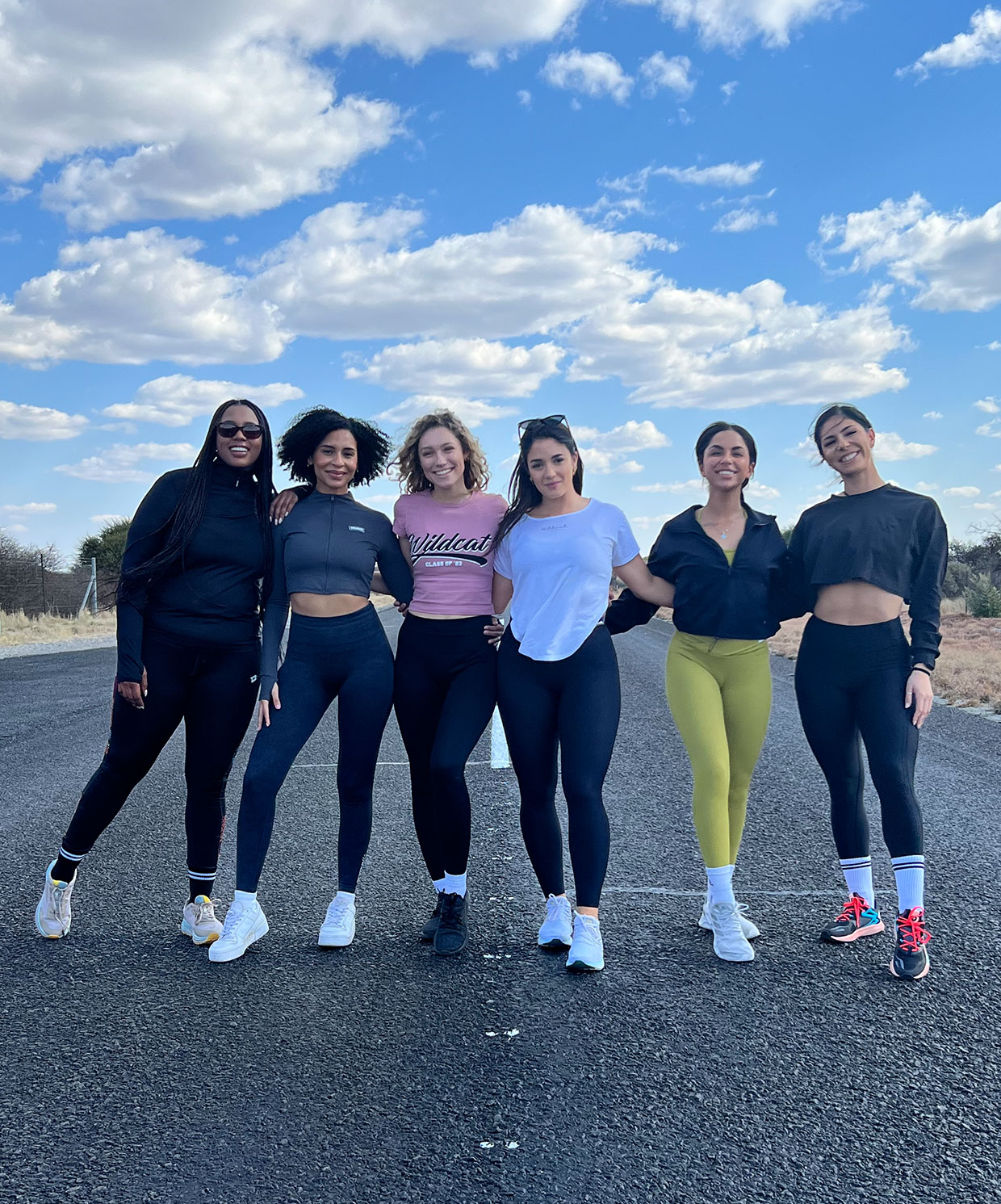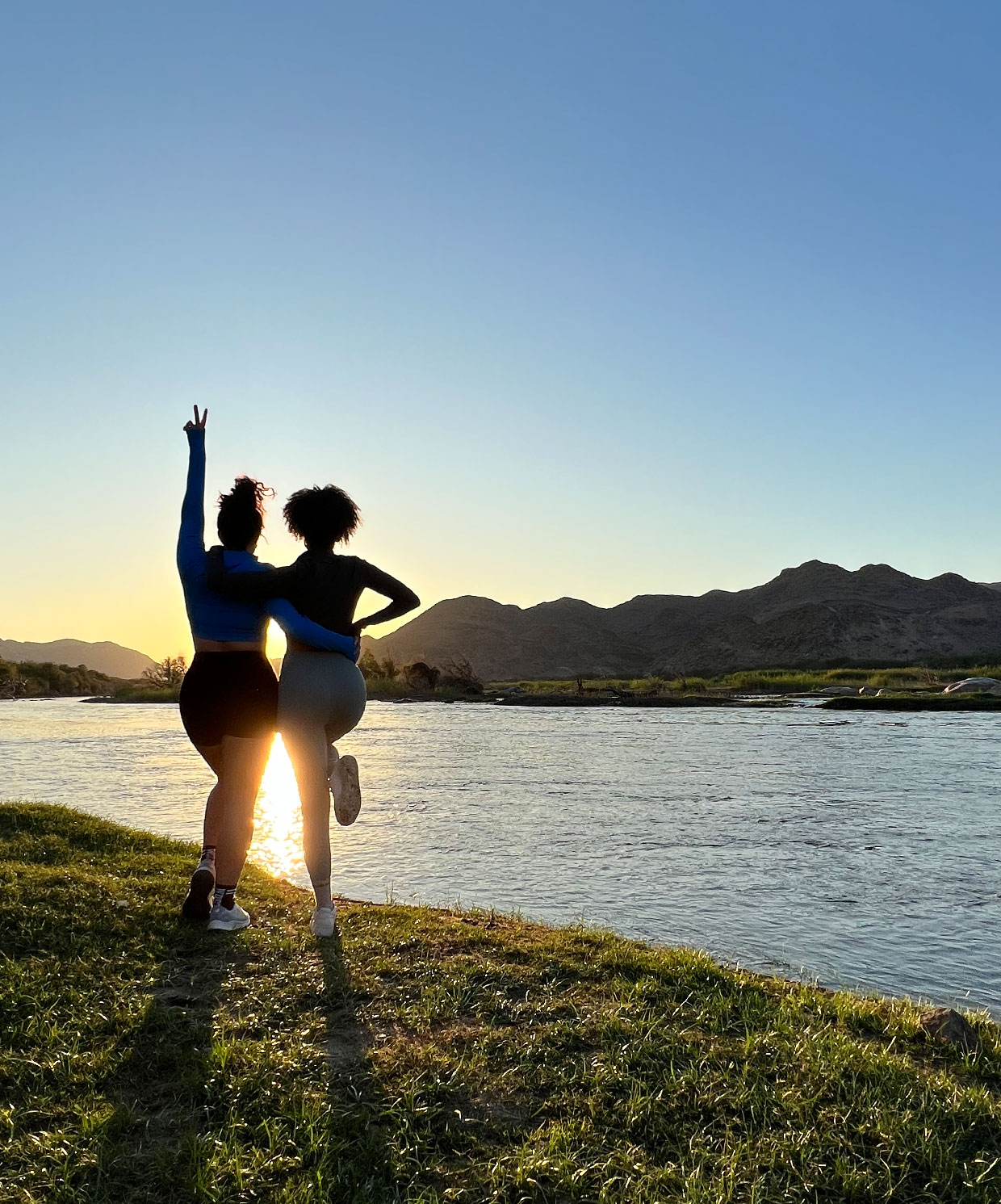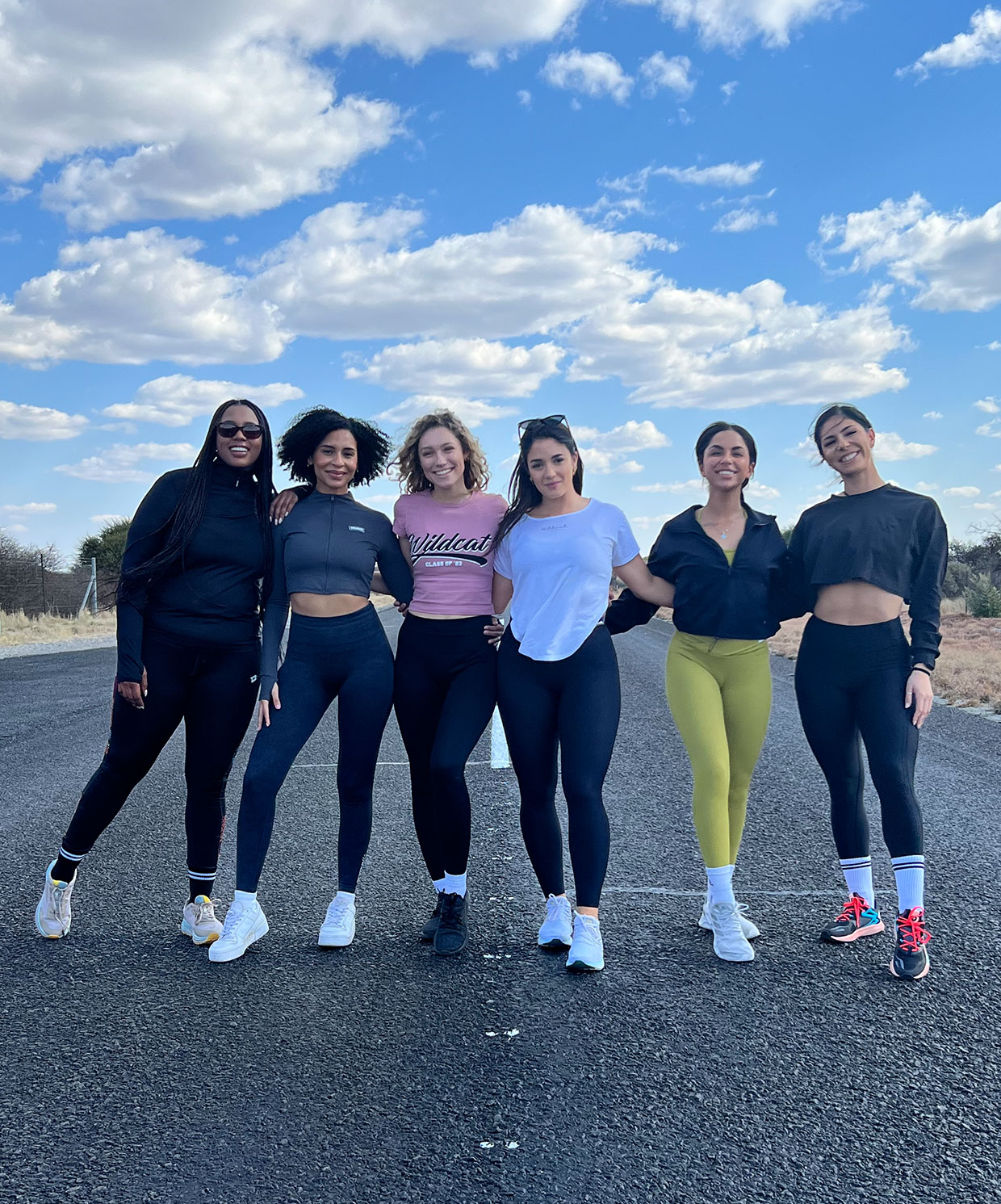 Your passport to endless adventures and your backstage pass to the greatest show on Earth – that is YOUR life x
It was seamless, from start to finish. The ordering process was simple and delivery was fast and efficient. The added postcard was a cute finish too!
Loved how fast my order came through. The latte legging is so comfortable and the color is just to die for. This will not be my last purchase.
The service received was amazing, I loved the note that was attached to my order, it made me feel extra special and gave me the motivation I needed to keep on keeping on.
Very smooth experience - even with returns and exchanges, always quick and easy!
It was great, I bought a bikini set and an activewear set. Both still in good condition due to good quality
It was seamless. I've only ever done minor online shopping and WILDCAT's has been the most efficient.
I loved my shopping experience with wildcat. Communication is excellent as well and customer service ❤️
Can't wait for my next order.
Would definitely recommend
Love ordering from Wildcat! Quick and easy to use e commerce shop, fast delivery. Clothes always fits perfectly, and receives great compliments 🙂
The site was easy to use , fast delivery and great product quality. I have never felt more comfortable in activewear!
It was quick and informative. I love the candy-floss pre-workout and my fitness sets have not torn or stretched out at all!
From day one I have always had an excellent shopping experience with WILDCAT. My orders arrive very quickly and the products are packaged beautifully and securely. In addition, your Customer Service assists promptly whenever there is a query. I have not had a bad experience with your brand and I always recommend WILDCAT whenever friends, family, or coworkers are looking for gym fits.
It was amazing, but I wished I could have bought more items, but budget would not allow
My wildcat outfits are my favourites. Staple items really! I always look out for sales so I can get a new set! And my resistance bands are used daily
Easy shopping, quick delivery - overall a great experience